Home
Black teeth recognize the underlying dental issue that should not ignore at any cost. Calcium is The vital source that keeps your teeth bright and strong and the enamel is the outer covering of your teeth. The two most common issues like extrinsic or intrinsic can turn your teeth to black.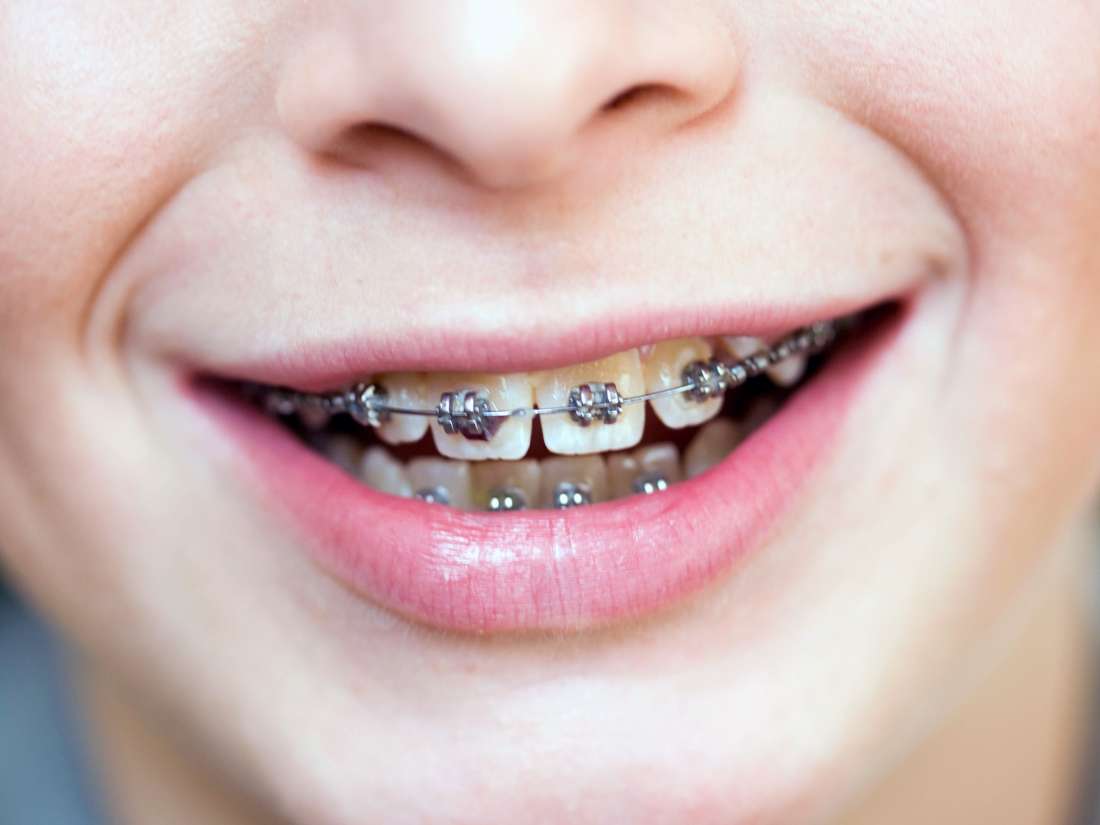 Extrinsic damage occurs in the external area of your teeth including staining, tartar or other damages that affects the outer enamel of your teeth whereas in case of intrinsic damage it will start on the inside and progresses outward and usually occur within tooth decay and damage. IVANOV Orthodontic Experts discoloration or black teeth Problem will not occur overnight it will happen over time and some most common reason for black teeth include cavities that destroy tooth enamel by leaving a small hole behind.
If you have experience filling and crown containing silver sulfide can cause the teeth to appear black. Excessive use of tea and cola or taking certain medications like liquid iron supplements can lead to staining of your teeth. The use of smoking or biting tobacco can significantly destroy the teeth. You have to see your Orthodontist to get rid of these symptoms timely if left untreated bring a disaster in your life.
Most of the people usually asked about how black teeth can be treated. A person having black teeth issues won't able to get rid of this problem by only using home remedies. It is very important to take the attention of an orthodontist who can examine your teeth by determining the underlying causes of your black teeth and recommend treatments. A Dentist will use special tools and techniques for the removal of tartar and sometimes they prefer to use special vibrating instruments that can break apart the tartar. These are known as ultrasonic instruments.